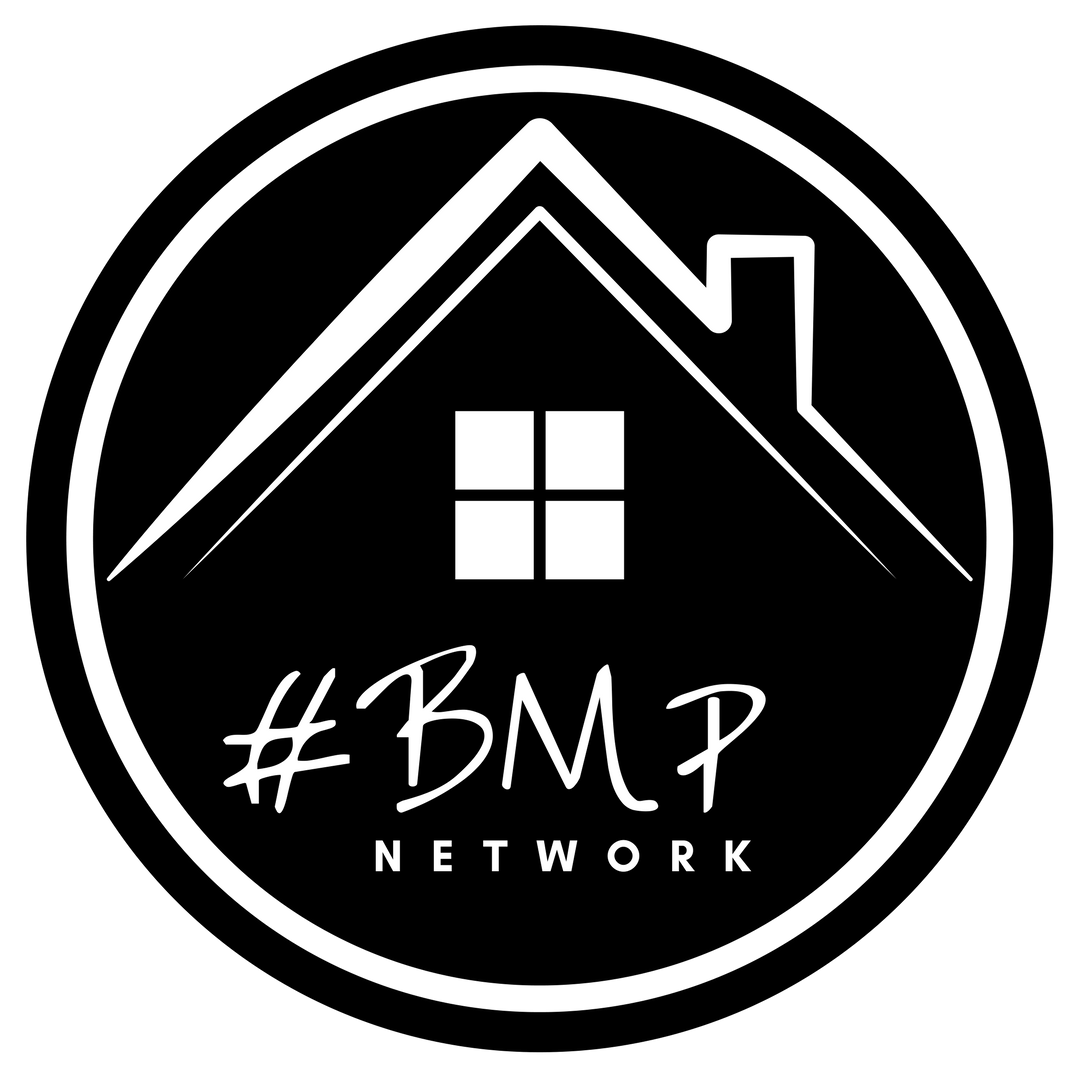 HOW TO MAKE 6 FIGURES SELLING REAL ESTATE
The average real estate agent sells about 7 homes per year. The average BMP Network real estate agent sells over 40 homes per year.

It's no accident either. Our team members follow a proven business model.

Download our manual to learn exactly how to earn 6 figures as a real estate agent and get your career going in the right direction.